Find tour dates and live music events for all your favorite bands and artists in your city. Get concert tickets, news and RSVP to shows with Bandsintown. MONROE COUNTY FINE ARTS CENTER
27 Brooklyn Avenue
Forsyth, GA
Discover more artists to follow & sync your music
Fan Reviews
It was an amazing performance. It felt like you were actually stepping back in time to see the Beatles perform. Their voices and musicianship were all on point.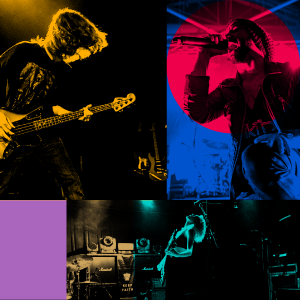 Chris
Great show. The Return was outstanding as usual. The folks at the Fine Arts Center were friendly and accommodating.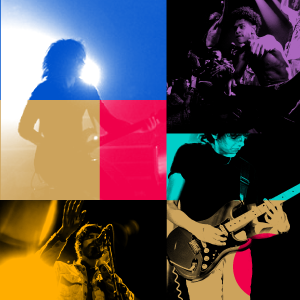 The Show was great, family oriented and everything you would expect. These are good people and very talented. They are deserving of all the awards they have received. The venue at the Monroe County Arts Center was beautiful and all the staff made everyone feel welcome.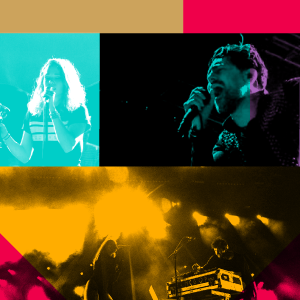 Debbie
View More Fan Reviews