Find tour dates and live music events for all your favorite bands and artists in your city. Get concert tickets, news and RSVP to shows with Bandsintown. Virginia Street Brewhouse
211 N Virginia St
Reno, NV
Discover more artists to follow & sync your music
Live Photos of Virginia Street Brewhouse
View All Photos
Fan Reviews
First off the doors were supposed to be open at 6pm and they didn't open until until almost 8pm. Leaving us outside in the heat. Music didn't start until 10. Then the first guy Jake Jacobson played for almost an hour. Not cool! Bunch of crap.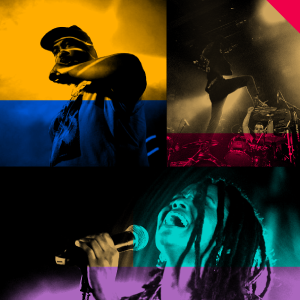 Rebecca
Show started really late (like 3 hours late) but Clay was great. Very cool people, very strong performance but I think they had to cut the performance short cause there were still songs to play when they stopped immediately at midnight.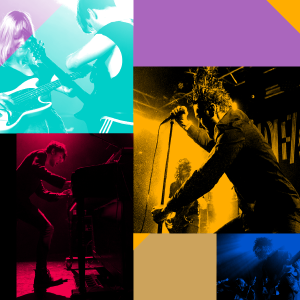 Ed
Dorothy was awesome, her voice was on fire. I wish she played longer. She will be headlining stadiums in no time and I'll be there. Classless Act was great, I'd never heard if them, but after this show I pre-ordered their new album. Great guys with great energy.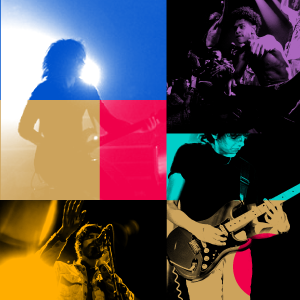 Marni
View More Fan Reviews