Find tour dates and live music events for all your favorite bands and artists in your city. Get concert tickets, news and RSVP to shows with Bandsintown. Salvage Station
468 Riverside Dr
Asheville, NC
Discover more artists to follow & sync your music
Live Photos of Salvage Station
View All Photos
Fan Reviews
Awesome concert love every minute of it they all could played all night long that would have been fine with me. Great venue also.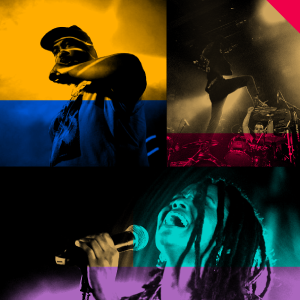 Armando
The very jerry band was a great way to start the night truly amazing keyboardist,Captain midnight was simply incredible so much energy and love and another unreal keyboardist the bassist was too tight as well everyone really seemed to having so much fun , just a super fun night one of the best shows I've been to in a while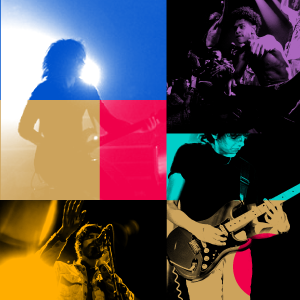 Rod
The Hip Abduction is incredible live 🙌 You got check em out. And their music is so loving and funky unlike no other. Leaves you feeling happy and wanting more, when you experience them live! Truly an amazing group of gentlemen that have blessed our ears with musical masterpieces.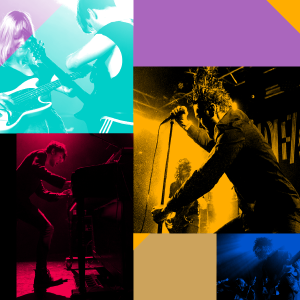 Joel S
View More Fan Reviews