Find tour dates and live music events for all your favorite bands and artists in your city. Get concert tickets, news and RSVP to shows with Bandsintown. Holy Diver
1517 21st St
Sacramento, CA
Discover more artists to follow & sync your music
Live Photos of Holy Diver
View All Photos
Fan Reviews
I loved the show!! It was so great and great pricing for the merch!! Met her and she was so sweet ❤️
Sergio
Dope af & if you don't know who he is check him out and make sure to come to the next show in Sacramento!!!
Kung Fu rocked it and even noticed that I was wearing his baseball jersey and took a picture with me 🤘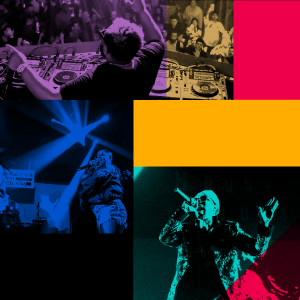 OG
View More Fan Reviews