Find tour dates and live music events for all your favorite bands and artists in your city. Get concert tickets, news and RSVP to shows with Bandsintown. Keeneland Association Inc
4201 Versailles Rd
Lexington, KY
About Keeneland Association Inc
Discover more artists to follow & sync your music
Fan Reviews
my first time seeing them and they brought it. got a ticket to see them again on my way home from this one.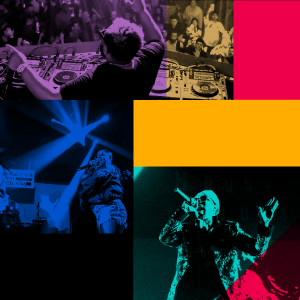 Jimi
As great to see live as their albums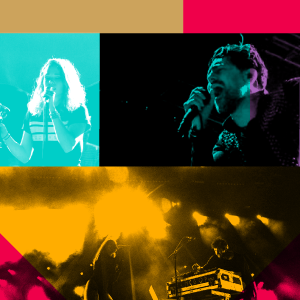 Ryan
Amazing set from an incredibly talented, Grammy Award winning, young woman, Saturday. So thankful to see @sarahjarosz live and in person again after a loooong 2020 without live music. 🎶✌🏼🥰🎶
Andrew
View More Fan Reviews