Find tour dates and live music events for all your favorite bands and artists in your city. Get concert tickets, news and RSVP to shows with Bandsintown. Elsewhere
599 Johnson Ave
Brooklyn, NY
Discover more artists to follow & sync your music
Live Photos of Elsewhere
View All Photos
Fan Reviews
One of the best live shows I've ever seen! The energy from the band was way up there! The music was fantastic!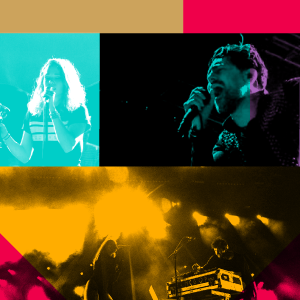 Neil
They go from peaceful tranquility to face-melting shredding in the blink of an eye. Great crowd, great sound, great performance and engagement - incredible show.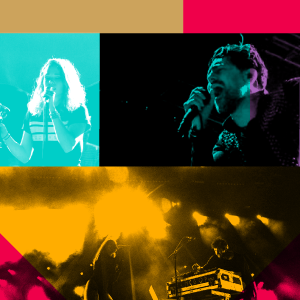 Joe
Seen this band many times, and even with the absence of "Pear Tree" and "Keeping Warm" This was still one of the best ever performances by WWPJ.
Angelo
View More Fan Reviews