Find tour dates and live music events for all your favorite bands and artists in your city. Get concert tickets, news and RSVP to shows with Bandsintown. Coca-Cola Roxy
800 Battery Ave SE
Atlanta, GA
Discover more artists to follow & sync your music
Live Photos of Coca-Cola Roxy
View All Photos
Fan Reviews
Amazing show put on by an amazing band at an amazing venue! Great, clean facility with pleasant staff. Felt safe at all times. Had an epic time. Lamb of god and all the other bands rocked our heads off and exceeded all my expectations! Highly recommend Coca Cola Roxy!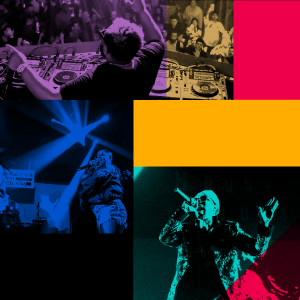 Amanda
I am absolutely heartbroken! They are my favorite reggae band of all time, and I just started a new job and have been heads down and missed that they were coming to Atlanta. Does anyone know if there is a live tape of the event, either night? David Hinds is a creative and inspirational genius shining the spotlight on injustice and calls all to be the best loving version of themselves. Please come back to the ATL!! Mike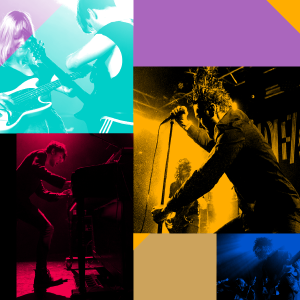 Mike
Papa Roach ALWAYS puts on the absolute BEST live performance and this show was no exception!!! They played an awesome mix of newer, older and iconic songs! Every time I see Papa Roach—it's the best show they've ever done—until the next time I get to see them.
Caroline
View More Fan Reviews