Warsaw
261 Driggs Ave
Brooklyn, NY
25,588 Followers
Explore all 31 upcoming concerts at Warsaw, see photos, read reviews, buy tickets from official sellers, and get directions and accommodation recommendations.
Find a Place to Stay: Hotels & Rentals Near Warsaw
Live Photos of Warsaw
View All Photos
Fan Reviews
It was so phenomenal, this was my 2nd time seeing Escape The Fate and 5th time seeing Blessthefall, I had so much fun in the mosh/circle pits and crowd surfing and I got to meet Escape The Fate after the show, they are by far one of my top favorite bands and I look forward to seeing them more!!! 💀🔥🤘
Robert
What a fun performance! Yard Act put on an energetic, lively show, and I couldn't have asked for a better band to see on my birthday! The setlist was fantastic, and they played every song I wanted to hear. I also appreciated how James Smith was so personable and engaging with the audience. I would definitely see them again!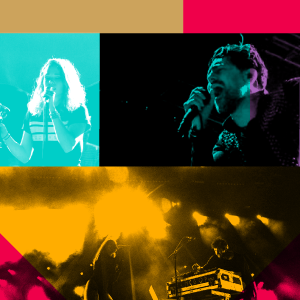 Nancy
Leikeli47 was absolute fire as always but the sound system at Warsaw was problematic. I had the best time however because she is just incredible, but definitely catch her at a different venue next time!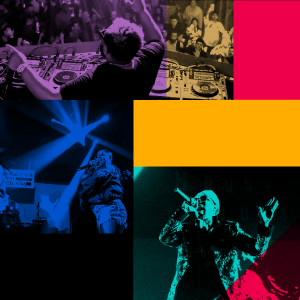 Diana
View More Fan Reviews
Discover more artists to follow & sync your music