Find tour dates and live music events for all your favorite bands and artists in your city. Get concert tickets, news and RSVP to shows with Bandsintown. Golden 1 Center
500 David J Stern Walk
Sacramento, CA
Discover more artists to follow & sync your music
Live Photos of Golden 1 Center
View All Photos
Fan Reviews
The performers were energetic and looked like they were having fun. I loved it but the sound was so bad a at Golden one I could not understand a word anyone said. We were in the top section middle. Sound was just terrible. So we walked down front and it was inaudible there too. Don't get me wrong. Loved the show. I go to a lot of shows. This was the worst sound system ever. I've been to free shows in the park that sounded better. I think Arco Arena which was one of the worst sounded better then Golden One.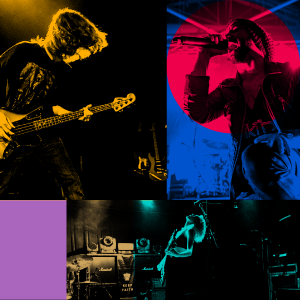 Jim
The concert was great! Both Jon and Lainey Wilson gave great performances. What was disappointing was they used the extra screens sparingly. Music was great but if you can't watch them perform....... Staff was great at the Golden 1 arena. Beer is 13 dollars for a tall can.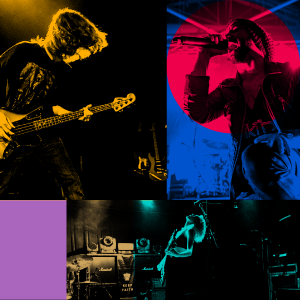 Katherine
All I can say is if you are not sure if you want to buy tickets, get floor seats and pay the extra! They still got it. They took it back and I mean WAY back! I should have paid the extra for the floor seats. They engaged with the audience and put on a show to remember! I felt like I was back in the '80s. for a second I thought I was! Some performers are good and you leave feeling good. With NKOTB, it goes way beyond that! Thank you NKOTB you really put on the best show I have ever been to and I have been to a lot of concerts in my love! WORTH THE MONEY and MORE!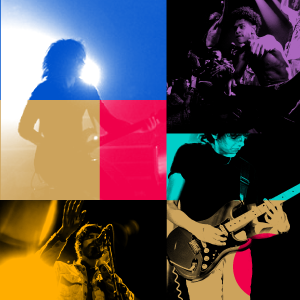 View More Fan Reviews