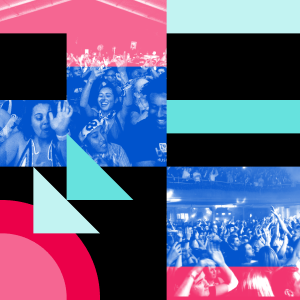 O2 Institute
78 Digbeth
Birmingham, United Kingdom
27,251 Followers
Explore all 74 upcoming concerts at O2 Institute, see photos, read reviews, buy tickets from official sellers, and get directions and accommodation recommendations.
Find a Place to Stay: Hotels & Rentals Near O2 Institute
Live Photos of O2 Institute
View All Photos
Fan Reviews
Kip and his band NEVER fail to deliver. They played for 2 hours and gave their all… I cannot say a bad word about the band… they were fantastic. The venue is a different matter though… poorly organised. Nowhere did it say what time doors open and what time gig actually starts ( like most other venues do). There were 3 different queues and nowhere to say what THEY were for or which queue you needed to join. The sound at the venue wasn't great to be honest and I suspect that might actually be the venue itself having sound problems. Something in their favour though… Security was brilliant at handing out plastic cups of water regularly for those standing as it was so warm. Apart from the dodgy sound though it was still a brilliant night. Kip, Manny, Dave, Erich, Will, and Hank were on fire. If you haven't ever seen Kip and the Slowhearts play live do yourself a favour and GO.
Reet
Wow, what a show! Hard to describe the excitement and energy that Delilah and Edgey bring to the stage. I stood at the front with a Cheshire cat grin and it was absolutely brilliant. The level of musicianship and that beautiful voice are at another level. Counting the days until I can see them again.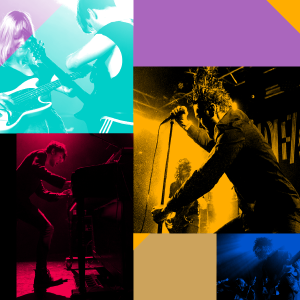 Alec
Great warm-up set supporting The Lathums. Ruby J (and her band) are definitely stars in the making, an awesome voice and great stage presence backed by a talented group of musicians. I look forward to seeing them again and following their career skyrocket. Definitely worth catching Ruby J at a festival if you can.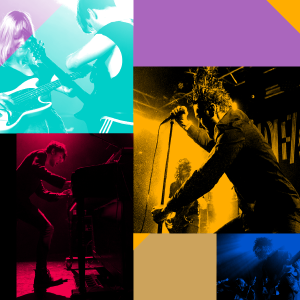 Banners
View More Fan Reviews
Discover more artists to follow & sync your music