Find tour dates and live music events for all your favorite bands and artists in your city. Get concert tickets, news and RSVP to shows with Bandsintown. The Fillmore Miami Beach
1700 Washington Ave
Miami Beach, FL
About The Fillmore Miami Beach
Discover more artists to follow & sync your music
Live Photos of The Fillmore Miami Beach
View All Photos
Fan Reviews
so fucking good amazing setlist they even came out and played four extra songs cause they loved our energy cant wait to see them again <3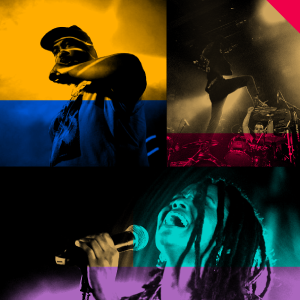 Gabriela
people that were there since 10am didn't get barricade because the staff messed things up for them. but the concert was amazing the vibe was great
Amanda
Absolutely loved this show! We got VIP for this concert since last time we saw them was in their Ft. Lauderdale show! Venue was beautiful and we ended up not only being in the front of the stage but got to meet Braeden afterwards which was amazing, Genuinely my fav band and stage presence was fucking insane!
View More Fan Reviews