Find tour dates and live music events for all your favorite bands and artists in your city. Get concert tickets, news and RSVP to shows with Bandsintown. Musical Instrument Museum
4725 E Mayo Blvd
Phoenix, AZ
Discover more artists to follow & sync your music
Live Photos of Musical Instrument Museum
View All Photos
Fan Reviews
Wonderful, relaxing show and venue. Entertaining old hits and standards from a variety of albums.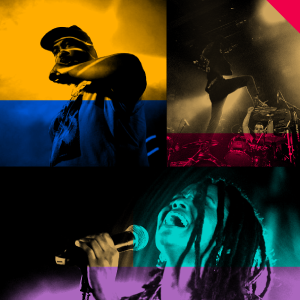 Cassio
Such an awesome and entertaining event! Jack Broadbent played a solo set and was incredible throughout the entire show… Played a great mix of his new songs, as well as older tunes and even a couple of great cover songs! If you get a chance to see Jack live, don't miss it!!
Vincent
Jack is a great performer! Love his music. Love his style. Love his humor. I will see him live every chance i get.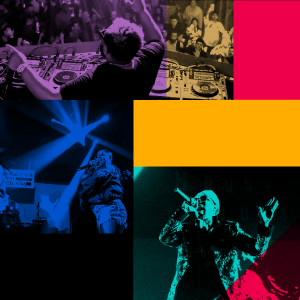 Christine
View More Fan Reviews