Find tour dates and live music events for all your favorite bands and artists in your city. Get concert tickets, news and RSVP to shows with Bandsintown. Vogue Theatre
918 Granville St
Vancouver, Canada
Discover more artists to follow & sync your music
Live Photos of Vogue Theatre
View All Photos
Fan Reviews
The opening act was phenomenal. The bass was so good, you could feel it through the floor. Two Feet was fucking AMAZING. Every time I see him I have the best time. Always has great sound. The lights and visuals are always on point. I don't think I stopped dancing and singing along all night.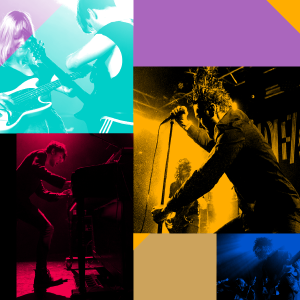 Kelly
Opening acts were ok i guess, but avatar put on an amazing show. Lots of choreography that went into making the stage show, the singer was pretty funny, and the costumes were nice. The bassist could not be there :( but they made do. These guys can really put on a show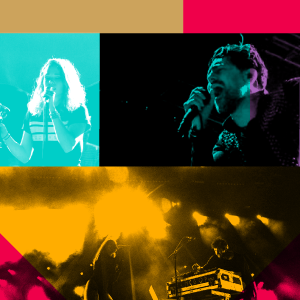 Luca
Bucket list show for me (pun intended). It was absolutely amazing. Crowd control was fantastic. Amazing energy. Brought out guests even in the Canada show. Stage design and mixing were so well done. I flew into western Canada to see this show as it was one of his few Canada dates and it was worth every penny. Amazingly talented, can't wait to see again.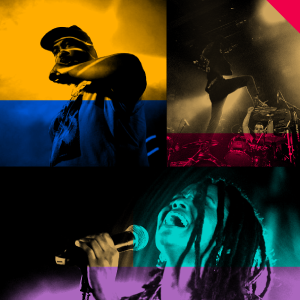 Alex
View More Fan Reviews