Find tour dates and live music events for all your favorite bands and artists in your city. Get concert tickets, news and RSVP to shows with Bandsintown. Think Tank?
Times Square
Newcastle Upon Tyne, United Kingdom
Discover more artists to follow & sync your music
Fan Reviews
As ever, Geoff and the lads were awesome, even me at my age ended up jumping around too much. Buy me a drink and let me tell you why I need it. I need it because I don't know how long it will be before I see these again. A great antidote for any mental health issues.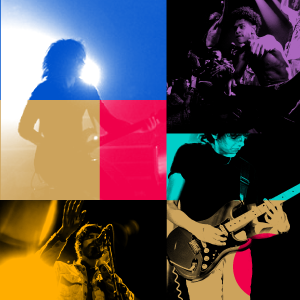 Carl
INCREDIBLE !!!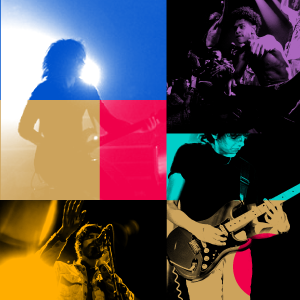 Amazing as always. Sheffield was a new venue for M&H, we normally had to travel to Manchester from east Yorkshire to see them. Sheffield was easy to get for us and a nice layout, especially for the meet and greet. Hopefully they will carry on with Sheffield in the future. Daughter had the time of her life. The lads always put on a fantastic show!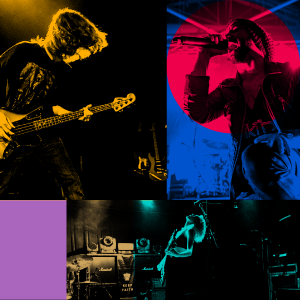 Elaine
View More Fan Reviews