Agora Theater & Ballroom
5000 Euclid Ave
Cleveland, OH
42,320 Followers
Explore all 38 upcoming concerts at Agora Theater & Ballroom, see photos, read reviews, buy tickets from official sellers, and get directions and accommodation recommendations.
Find a Place to Stay: Hotels & Rentals Near Agora Theater & Ballroom
Live Photos of Agora Theater & Ballroom
View All Photos
Fan Reviews
Been over 5 years since the last time I saw Babymetal! Kinda crazy. But everyone was awesome to see, from Jason Richardson, Babymetal & Dethklok (didn't even know they were a real band till recently 😃) Babymetal knows how to bring their energy and Kawaii quirkiness 😝. Jason shredded it up and tuned it down real nice & heavy. Dethklok slayed the whole venue, everyone went wild like it was a huge regular touring band! Makes sense since it was a part of a lot our childhoods or past favorite Adult Swim cartoons. It was dope/surreal seening the show play on the screen with the live music 😵. Would definitely recommend and I'd love to see them all again!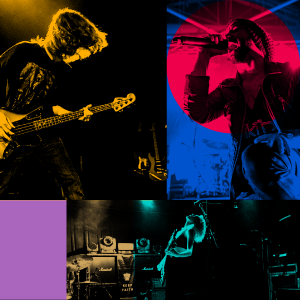 Brandon
Courtney Barnett was amazing ! best concert I've been to yet. She played a great mix of new and old music and i enjoyed every song. She used the space well and it was overall a perfect show. She played with Lucy Dacus who I am also a fan of. At the end of the show, i got courtneys guitar pick !!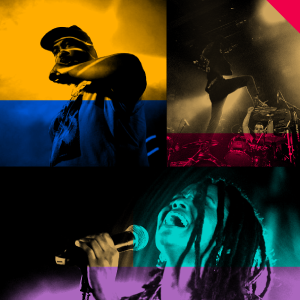 Kai
Mod is amazing both in concert and as a human being!! He took so much time to talk to me at the CLE show and truly listened and engaged in our convo, gave me a big hug and told me to go stand in the front row!!! It was one of the best nights of my life and it wasn't my first time seeing Mod live—he is legit the best I've seen and I've been going to concerts since age 8!! He gives his absolute all into his shows, and his positivity and love shines through, making the vibe amazing! Plus, the cost of his tickets—-both times I got front row—$25—what other artist is willing to do that!??? And he could be charging $500+ for those tix but he truly loves his supporters and what he's up there doing! Don't miss him!!! He's the very best ! Thanks again, Mod!!!!💚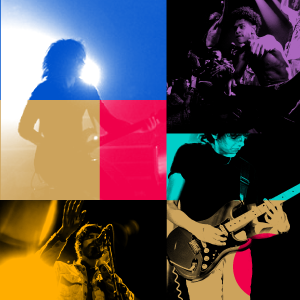 Allie
View More Fan Reviews
Discover more artists to follow & sync your music
About Agora Theater & Ballroom
,