Find tour dates and live music events for all your favorite bands and artists in your city. Get concert tickets, news and RSVP to shows with Bandsintown. The Tivoli
52 Costin St
Brisbane, Australia
Discover more artists to follow & sync your music
Live Photos of The Tivoli
View All Photos
Fan Reviews
Definitely one of the best concerts I've been to! So great to be up close and personal. Both artists compliment each other perfectly. So interesting to hear about the stories behind the songs.
Steve is a brilliant guitarist and his band members are equally brilliant, and for that alone the concert was excellent. However, the sound was not particularly clear or crisp.
Ian
Have seen her 3 times - this was favourite. I like the direction she has gone on the lastest LP and the piano synth drums and bass setup is intricate and grooves. Joan was as ever in fine voice.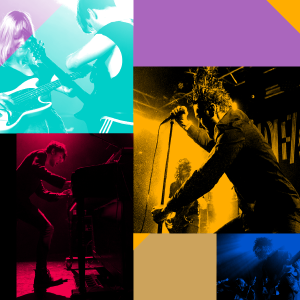 Mike
View More Fan Reviews