Turf Club
1601 University Ave W
St Paul, MN
13,449 Followers
Explore all 68 upcoming concerts at Turf Club, see photos, read reviews, buy tickets from official sellers, and get directions and accommodation recommendations.
Find a Place to Stay: Hotels & Rentals Near Turf Club
Live Photos of Turf Club
View All Photos
Fan Reviews
This was literally the best night of my life until I see Moon Walker again! It was so much fun and I loved being able to meet Harry at the end of the night and get a pic with them. Harry is so nice! The whole evening was inspirational and motivational. I couldn't be happier!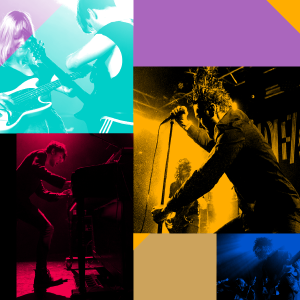 Cheyenne
The best concert I have ever been to!! Will definitely be going to more! The rolls and being able to hang out at the end definitely made my year. I love how down to earth and friendly the whole crew was. Much love from Fluffy!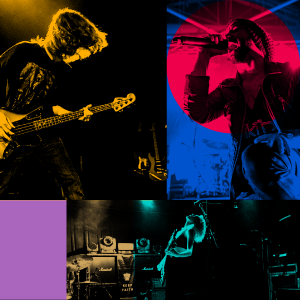 Dawn
Great show! Danielle, Brandon and Go-go Ray were awesome! The Turf Club in Saint Paul is such a classic and intimate venue! I am already looking forward to the next time I get to see them live!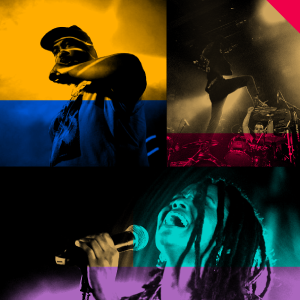 Todd
View More Fan Reviews
Discover more artists to follow & sync your music
About Turf Club
The Turf Club is a historic landmark in the Midway neighborhood of St. Paul, MN. Originally opened as a supper club and dancehall in the 1940s, the room has seen it all, from two-steppin' to grunge, and everything in between.
The Turf Club features live music nearly every night of the week, and its charm lies in the fact that it is both a neighborhood hang and a destination for some of the best touring artists in the country. Located between downtown Minneapolis and downtown St. Paul, this 350-cap venue boasts a stage and bar upstairs and a cozy basement bar and stage in the Clown Lounge.
The venue is owned and operated by First Avenue, and its commitment to independent and local music remains truer now than ever.
Show More
,