Roseland Theater
8 NW 6th Ave
Portland, OR
83,025 Followers
Explore all 50 upcoming concerts at Roseland Theater, see photos, read reviews, buy tickets from official sellers, and get directions and accommodation recommendations.
Find a Place to Stay: Hotels & Rentals Near Roseland Theater
Live Photos of Roseland Theater
View All Photos
Fan Reviews
Met some awesome people and thought about the whole time. And I sang, because the entire venue sang. It was an experience in connection because there were people there all over the spectrum and they were nice, helpful and just the best fan experience I've had. Sleep Token brought the people to be as one and for that, I would go 1000 times and never get tired of it.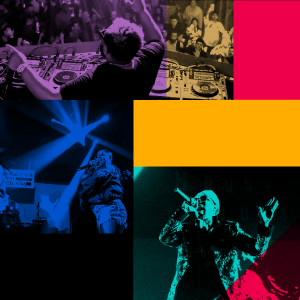 Susan
I was really looking forward to this show. I have always loved the tones and clarity on their albums and videos but the sound for this show was horrible. I don't know if it is the band fault or the venue. Probably the venue but I have been there for other concerts and the sound was great. The look of the show was great, just wish I could hear the vocals and guitar with crisp drums. I hope to see them again sometime at a different venue and hope for a better sound system.
Dean
Hand down an amazing concert. They sounded great and clean. Instrumental were pitch and blended well. Did not disappoint. My daughter said it was like being in a rave and metal show. Everyone with me ARE impressed as they had no clue who EC were. They do now. Please come make another bootleg tour in Portland again. My German brothers, thank you in uniting people!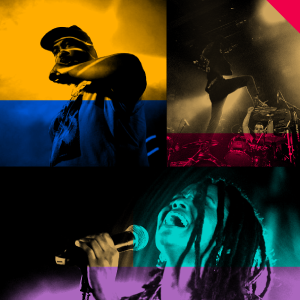 Travis
View More Fan Reviews
Discover more artists to follow & sync your music