Find tour dates and live music events for all your favorite bands and artists in your city. Get concert tickets, news and RSVP to shows with Bandsintown.
Union Chapel
19b Compton Terrace
London, United Kingdom
Discover more artists to follow & sync your music
Live Photos of Union Chapel
View All Photos
Fan Reviews
A unique setting for Jack (and friends) latest 'bluegrass' album launch. Faultless (apart some impromptu high E tuning- which was amusingly sweet), with an emotional acknowledgment of just how much us Brits adore and support great music. Superb!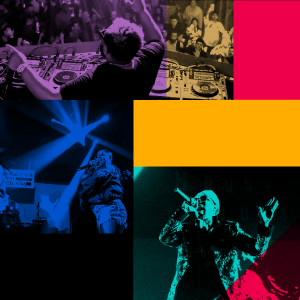 Katrina
Beautiful venue, fantastic music. My first time seeing Hume and his amazing ensemble. It did not disappoint.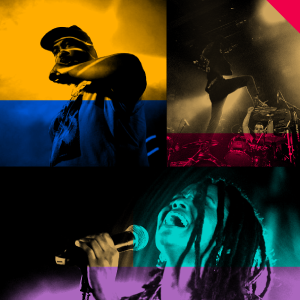 Jill
Incredible!! One of the most amazing singers I've ever seen live, her voice is something else and she knows how to use it! Plus the band were really tight. The venue was perfect for her. I loved the different versions of the songs from the album. Very special night 🤩😍
Jamie
View More Fan Reviews