Crescent Ballroom
308 N 2nd Ave
Phoenix, AZ
37,547 Followers
Explore all 63 upcoming concerts at Crescent Ballroom, see photos, read reviews, buy tickets from official sellers, and get directions and accommodation recommendations.
Find a Place to Stay: Hotels & Rentals Near Crescent Ballroom
Live Photos of Crescent Ballroom
View All Photos
Fan Reviews
Great band! Put on a good show. My only complaint is that he only sang every other line because Julian would hold out the mic for the audience to sing. I don't mind that every once in while but it was literally every other line. I didn't hear him sing an entire song without doing that
Jessica
Phenomenal performer. So much talent and so young still. Enthusiasm exuded in every conversation with the audience. And his musical skills on various instruments along with his strong vocals AND he wrote the songs!!! AMAZING. The intimate venue only added to the experience. Definitely will Hear his name in the future. And will travel to see him.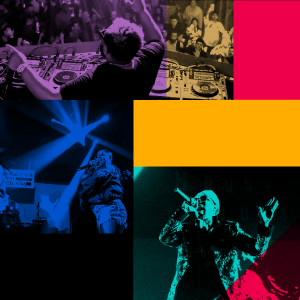 James
The best thing I have ever seen, I'm still not over it, I doubt I ever will be. If you get the chance, do it, you won't regret it, it might be the highlight of your life. In all seriousness, the venue made sure that everyone was getting water. The band is incredibly talented and has been on my must see list since their debut. The openers are wonderful and fit the vibe perfectly. The set list is consecutive bangers and the lyrical genius is entirely off the charts.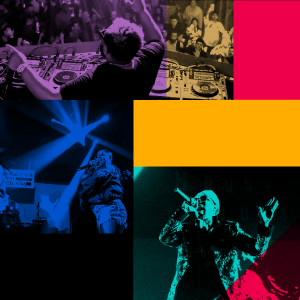 Samarium
View More Fan Reviews
Discover more artists to follow & sync your music