Find tour dates and live music events for all your favorite bands and artists in your city. Get concert tickets, news and RSVP to shows with Bandsintown.
Milkboy
1100 Chestnut St
Philadelphia, PA
Discover more artists to follow & sync your music
Fan Reviews
Wednesday 13 Duke Shows is Good
Wu Tian Qi
Great show! The Georgia Thunderbolts came into Philly for the first time, rockin' the house out at Milkboy! Thanks for making the trek up here and can't wait to catch you again very soon!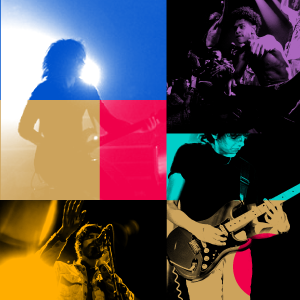 Michael
Great job by the Dollyrots!!! Totally entertaining and fun !!!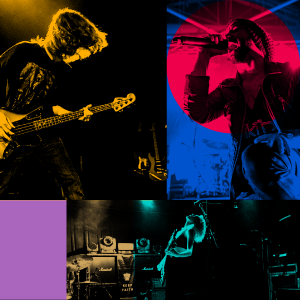 Marty
View More Fan Reviews