Find tour dates and live music events for all your favorite bands and artists in your city. Get concert tickets, news and RSVP to shows with Bandsintown. Echoplex
1154 Glendale Blvd
Los Angeles, CA
Discover more artists to follow & sync your music
Live Photos of Echoplex
View All Photos
Fan Reviews
Johnny delivered a high energy performance from the moment he picked up the microphone until he left the stage…this was actually my first Dub show although reggae is my music choice I had never been to a Dub show I only wish Mr Osbourne will come to Chicago with his high performance show…love love loved him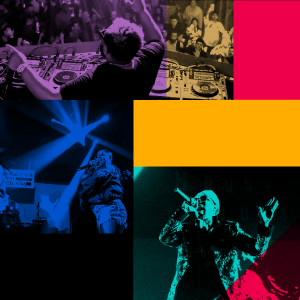 Donna
Hoodie Allen will always get five stars from me. Five star performance, five star stage presence, five star audience interaction and everything in between. He puts on an amazing show. Anyone and everyone should go to a Hoodie concert once in their life 🎂😊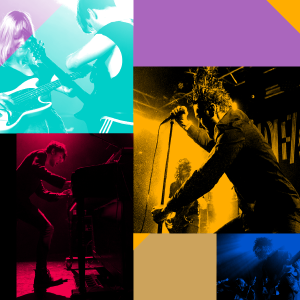 Courtney
Karate were better than they've ever been! Super tight as always, nice long set, and genuinely happy to be playing. Sound was awesome and crowd was stoked.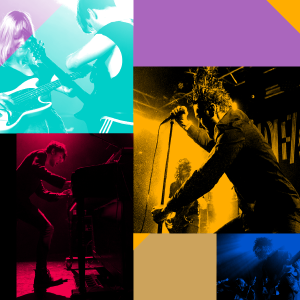 Jayson
View More Fan Reviews