Bridgestone Arena
501 Broadway
Nashville, TN
133,029 Followers
Explore all 50 upcoming concerts at Bridgestone Arena, see photos, read reviews, buy tickets from official sellers, and get directions and accommodation recommendations.
Find a Place to Stay: Hotels & Rentals Near Bridgestone Arena
Live Photos of Bridgestone Arena
View All Photos
Fan Reviews
This was one of the best shows I have seen in a very long time! Alice Cooper was on it! The stage performance very entertaining along with getting to experience some of the favorite songs. Rob Zombie was on it too! Another great stage performance. John 5 I love him! These guys are such great showman they really put everything into performing for the audience. This was well worth the ticket price. I brought my daughter to her first hard rock concert and she instantly fell in love. Can't wait to see these guys perform again!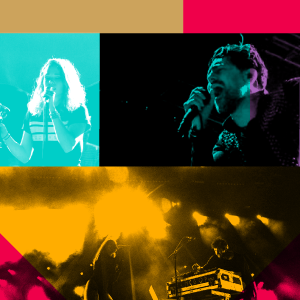 Elizabeth
5 stars alone for Alice Cooper was phenomenal! Nita Strauss is/was the bomb! Alice was worth the price of admission! Incredible band. Rob was, as I suspected he'd be...Rob. His voice was "out." Maybe go back to backing tracks? Guitars certainly sounded this way. He did all the great songs, minus a couple, but he was difficult to hear and understand, as his performances always have been. Still a fan, just enjoy everything else about the show. Cool staging and the drums on the lift were very cool!
Christina
Luke Bryan wasn't 100% for the concert, but it was still a total blast. He was recovering from an illness and his voice wasn't ready. It was pretty cool though. His performance felt more intimate like being in a bar room listening to him play. I danced and sang along the whole time. It was so much fun & it was still a great show. I think it was a unique experience that no one else will ever have.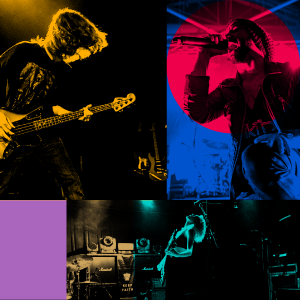 View More Fan Reviews
Discover more artists to follow & sync your music