Find tour dates and live music events for all your favorite bands and artists in your city. Get concert tickets, news and RSVP to shows with Bandsintown. Fox Theater
1807 Telegraph Ave
Oakland, CA
Discover more artists to follow & sync your music
Live Photos of Fox Theater
View All Photos
Fan Reviews
I went the 2nd night (April 14th) And he played the song he put out that night. I lost my voice that night. I adore you Conan. Thank you for existing 🫶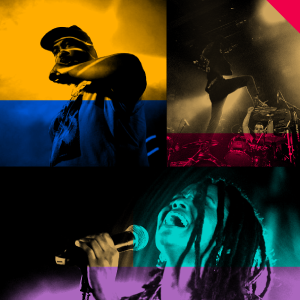 Sierra!
Tom is incredibly talented and I'm so grateful to have seen him in concert. This was the best show I've been too by far. All I could ask for was a longer set. Amazing!
Davis
Was a bit disappointed by this show. The sound mix was pretty muddled and the band was set so far back on the stage that you couldn't really see anything happening. Love this band so much and am hopeful that if I were to see them in a different venue that the experience would be better.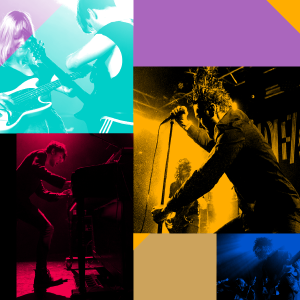 Kyle
View More Fan Reviews