Find tour dates and live music events for all your favorite bands and artists in your city. Get concert tickets, news and RSVP to shows with Bandsintown. Jazz Cafe
5 Parkway
London, United Kingdom
No Upcoming Events
Discover more artists to follow & sync your music
Live Photos of Jazz Cafe
View All Photos
Fan Reviews
Kristin Hersh is one of the most amazing live performers I've ever seen. This was an absolutely cracking set, including a new throwing muses song... Cellist was really good and she played snake oil.😍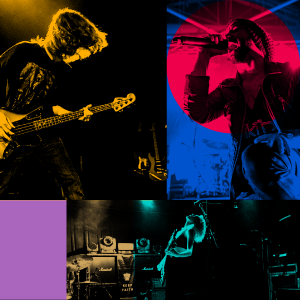 Ch33sl3y
What a night I'm still buzzing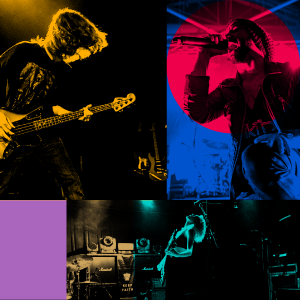 Carl
Great night from the king of the honky tonks !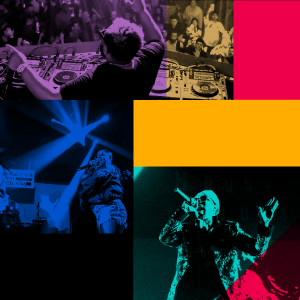 Paul
View More Fan Reviews