Summit Music Hall
1902 Blake St
Denver, CO
49,310 Followers
Explore all 38 upcoming concerts at Summit Music Hall, see photos, read reviews, buy tickets from official sellers, and get directions and accommodation recommendations.
Find a Place to Stay: Hotels & Rentals Near Summit Music Hall
Live Photos of Summit Music Hall
View All Photos
Fan Reviews
Too bad there wasn't a 10 star rating. Each band was unique in there own way. Loved Aramanthe. Wish the concert was longer. IE 3 band. One band get 1 hour, 2 main bands gets 2 hours. Just a thought, pre paid refreshments. IE 2-3 drinks, and that would save on credit card processing charges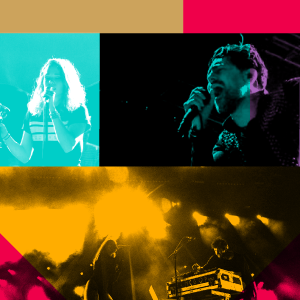 Thomas
It was an amazing show! The bassist from signs smelled my fire home grown and waved at me, so I blessed him with a fat bowl! He had it on stage with him for half their set 😆 🤣 😂 😹 He'll yeah! Definitely one of my favorite shows! Props to all the bands who played but signs of the swarm was my favorite!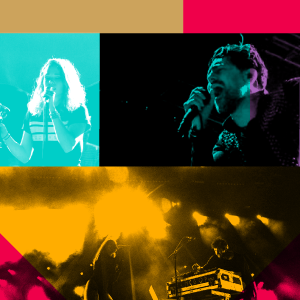 Andy D. Knode
I love the sounds Royksopp has achieved - Their achievements are numerous – and I've heard good things about performances in the past. This one was primarily press and play, unfortunately with a Great light show and some professional dance performers in tow. It made for an interesting night, but not quite the world class musicianship that I thought they would bring to the table.
Kyle
View More Fan Reviews
Discover more artists to follow & sync your music