Find tour dates and live music events for all your favorite bands and artists in your city. Get concert tickets, news and RSVP to shows with Bandsintown. Xcel Energy Center
199 Kellogg Blvd
St Paul, MN
Discover more artists to follow & sync your music
Live Photos of Xcel Energy Center
View All Photos
Fan Reviews
Florence is always a dream! The warm and loving atmosphere she creates is felt throughout the venue. Her voice is exquisite and combined with the visual show had honestly taken my breath away and brought tears to my eye because I was so overjoyed with emotion. I will absolutely see her every time she blesses us with her presence.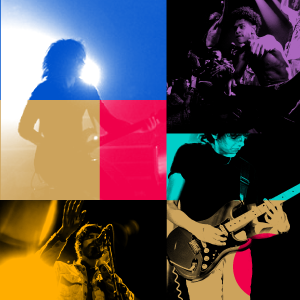 Dawn
STILL reeling from the Florence + The Machine concert last night! Florence was absolutely on fire! She's pure energy. 2 solid hours of singing, running, dancing, jumping, & storytelling. All while barefoot! This was, hands-down, my favorite concert of all time. And that's saying a lot, because I've seen Prince! 💜
Sarah
Great show, loved the light effects and the fan service done by referencing videos. They put a lot of work into storytelling! First time I've ever heard an acoustic version of a song live and by campfire no less! This was my first twenty one pilots show but hopefully not my last!!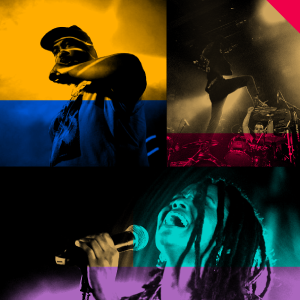 Rachael
View More Fan Reviews