Find tour dates and live music events for all your favorite bands and artists in your city. Get concert tickets, news and RSVP to shows with Bandsintown. Chain Reaction
1652 W Lincoln Ave
Anaheim, CA
Discover more artists to follow & sync your music
Live Photos of Chain Reaction
View All Photos
Fan Reviews
Really high energy and really loud. Both openers (Honey Revenge and Doll Skin) exceded my expectations. The openers even joined the crowd during the show, which I thought was really cool.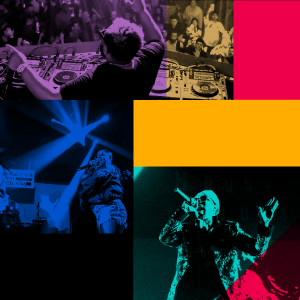 Nolan
Such an amazing band to see live!!! Seen them three times and this was their first headlining!! They killed it!!! Had the best time at this concert, this is not a band you wanna miss!!! I'll be seeing them every time they're in town🤙🏻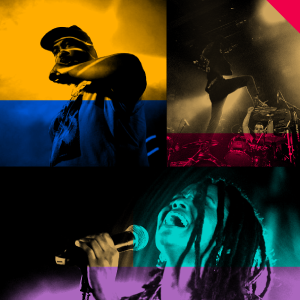 Becky
Was so excited to see one of my favorite bands for the first time after 17 years of being a fan! Venue was so intimate and up close, they sounded great, and even got to meet the bassist filling in at the merch stand!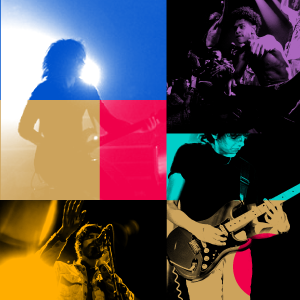 Shannon
View More Fan Reviews