Find tour dates and live music events for all your favorite bands and artists in your city. Get concert tickets, news and RSVP to shows with Bandsintown. The Machine Shop
3539 S Dort Hwy
Flint, MI
Discover more artists to follow & sync your music
Live Photos of The Machine Shop
View All Photos
Fan Reviews
The band did not live up to its marketing and hype. Jump, the opening band, kicked ass and set a very high bar that Thunderstruck was not able to reach. Too bad. The venue was great and so was the crowd. I'll be checking this place out for future concerts.
Manuel
Drove out from Detroit with no tickets with my bro and stood around for maybe 15 min asking anyone if they had extra tickets to no avail. Then a guy walked out and said someone had 2 extra tickets they give away so we got in free. Best free show I've seen in a while. Missed Dying Fetus but seen the rest of the show. Well worth the drive. Hatebreed was awesome as usual. Bummed out we didn't get the Halloween shirt they had but you can't have it all your way every time.
jdwdetroit
Nothing more puts on a great show , vocals and backgrounds are spot on , One of the best bands to see live !!!! It was the third time that I've gotten to see them they get better every time.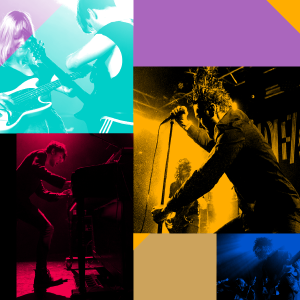 Thomas
View More Fan Reviews