Find tour dates and live music events for all your favorite bands and artists in your city. Get concert tickets, news and RSVP to shows with Bandsintown. Doug Fir Lounge
830 E Burnside St
Portland, OR
Discover more artists to follow & sync your music
Live Photos of Doug Fir Lounge
View All Photos
Fan Reviews
Small venue packed tight- Band was terrific. Opening act-solo guitarist (also playing with Del Amitri) was not great-though he was excellent with the band. They ran through many older tunes but had room for several from their newest release. Currie's voice was excellent.
Rob
Adam and his amazing band put on the best show I've seen at the Doug Fir! Opener, Hearty Har was awesome as well. Great night at the best venue in Portland.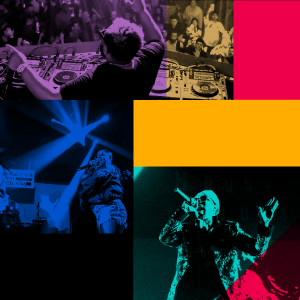 Rick
The concert was AMAZING!! This was my first ever concert and I'm so blessed that I got to see my favorite band. The setting was so intimate and inviting and the band was so kind and loving to the audience. Cant wait to see them again in March!!!
adel
View More Fan Reviews