Find tour dates and live music events for all your favorite bands and artists in your city. Get concert tickets, news and RSVP to shows with Bandsintown.
Pantages Theatre
710 Hennepin Ave
Minneapolis, MN
Discover more artists to follow & sync your music
Live Photos of Pantages Theatre
View All Photos
Fan Reviews
Maria is the best. One of the funniest comics ever.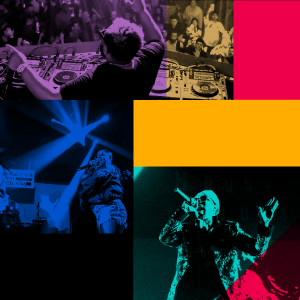 Daniel
Jackson was in fine voice and his band was top notch! He did a good mix of songs from the last 40 years. You can't get what you want and king of the city were highlights!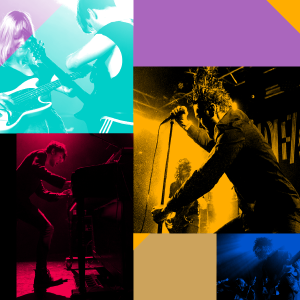 Suzanne
Better than expected. This man is highly under rated. So very talented.
Bonnie
View More Fan Reviews