Toyota Center
1510 Polk St
Houston, TX
104,589 Followers
Explore all 20 upcoming concerts at Toyota Center, see photos, read reviews, buy tickets from official sellers, and get directions and accommodation recommendations.
Find a Place to Stay: Hotels & Rentals Near Toyota Center
Live Photos of Toyota Center
View All Photos
Fan Reviews
Great show. However, what I just don't understand is why so many people feel like they have to talk loudly through the entire blasted show. We had two chatty women a few rows above us and two drunk guys a few rows below us. I don't get it. People kept giving them " a look" but obviously they were too oblivious to their surroundings. Finally someone got aggravated enough to tell the women to knock it off! Listen, if you find it necessary to talk during a concert, please leave! Those four individuals are 100% pure turdheads! Shut the hell up people and watch the show!
Terry
Just awesome, i waited more than 20 years to see blink-182 live. Due the concerts cancelled in LATAM, i decided to spend my savings and traveled all the way from Mexico just to see blink-182 live for the very first time. Simply the best concert ever, even i was not so close to the stage (cause i couldn't afford better seats), i was just excited and happy to see Tom, Travis & Mark with my own eyes and through the TV or phone.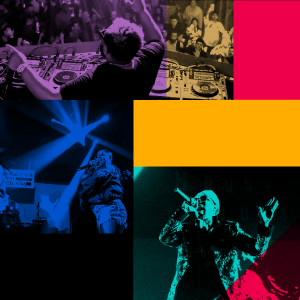 Carloss
One of the best live shows I've seen in ages. Not my first Paramore show, and they always deliver high octane, dance fueled performances. They had the entire stadium eating from the palm of their hands by the end of the first song, and the energy built the whole two hour performance. Every note was perfect, every connection genuine. Wonderful experience. Definitely see them if they come to your town! I'll be seeing them again in Milwaukee soon.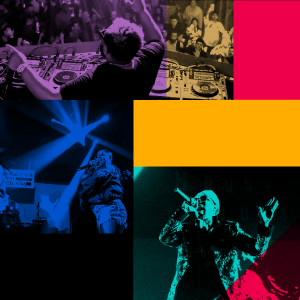 Jennifer
View More Fan Reviews
Discover more artists to follow & sync your music