Find tour dates and live music events for all your favorite bands and artists in your city. Get concert tickets, news and RSVP to shows with Bandsintown.
Oakland Arena
7000 Coliseum Wy
Oakland, CA
Discover more artists to follow & sync your music
Live Photos of Oakland Arena
View All Photos
Fan Reviews
11/10 experience, BEST CONCERT IVE EVER BEEN TO SO FAR!!! Everything about this tour, the production, mgk, the music, the openers. all of it was incredible, so glad i decided to buy tickets during presale, and this was also my first concert without an adult it was just me and my bestie. Infact i went to his show last tour in san francisco and ended up dehydrated and passed out right before he had gotten on stage so didnt get to experience much but this show made me love mgk so much more than i already did. recommend going to this tour if he's coming near you.
Naomi
It was 100% Freaking coool!!!!,I've enjoyed Willow & Avril Lavigne tht showed soooo much Grrrl power on stage & MGK is Still Rockin!!!!.When the confetti raining down on me,I was Really overjoyed!!!!,Mainstream sellout tour is such a kick-@ass summer tour & it was awesome that the arena turned pink.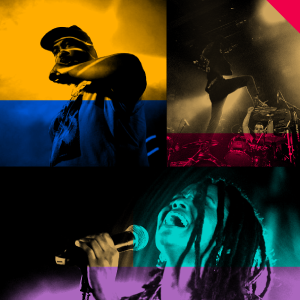 Raynesha
0n 17JUN2022, Kate Bush is #1 in the UK for a 37 year old Song…You go, Grandma! Why? They don't play Rock anymore…it's like Greek Fire—-no one remembers how to do it! Ya Gotta see yer Hero's LIVE and at 80, Macca's voice my go at any minute. God, he had tears coming down my face…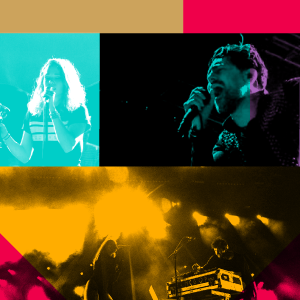 Michael
View More Fan Reviews