Mercury Lounge
217 E Houston St
New York, NY
26,098 Followers
Explore all 88 upcoming concerts at Mercury Lounge, see photos, read reviews, buy tickets from official sellers, and get directions and accommodation recommendations.
Find a Place to Stay: Hotels & Rentals Near Mercury Lounge
Live Photos of Mercury Lounge
View All Photos
Fan Reviews
A great show last night at Mercury Lounge. She is really a special performer - has the entire package - super voice, great songs, tremendous energy. In a year she will be a big star.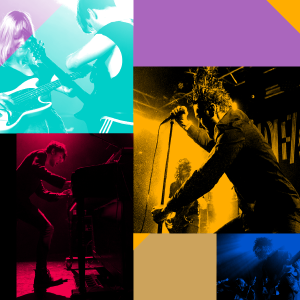 Brian
She was such a kind lovely person who had just a fabulous stage presence. She had the most on time concert I've ever participated in and took changes made during the set in stride. I was truly exceptional.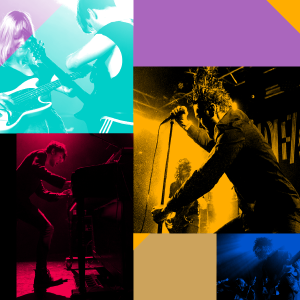 Katlyn
It is always a pleasure to see Jarrod Dickenson and his lovely wife and duet partner Claire in concert. They both have such rich and beautiful voices, and incredible harmonies and chemistry on stage. Jarrod's original music is a great mix of Americana and bluegrass with an emphasis on storytelling, romance, social justice and the beauty sentimental affection. I catch their show every time they pass through NYC!
Suzanne
View More Fan Reviews
Discover more artists to follow & sync your music