Fillmore Auditorium
1510 Clarkson St
Denver, CO
62,663 Followers
Explore all 20 upcoming concerts at Fillmore Auditorium, see photos, read reviews, buy tickets from official sellers, and get directions and accommodation recommendations.
Find a Place to Stay: Hotels & Rentals Near Fillmore Auditorium
Live Photos of Fillmore Auditorium
View All Photos
Fan Reviews
Unfortunately Noah lost his voice at the show. He still put on an amazing show tho. The crowd was horrible though. It wasn't a good night because if all the people in the crowd that were rude and shoving everyone really hard to get to the front when there was no room. I thought my ribs were gonna get broken at one point because of how crushed everyone was getting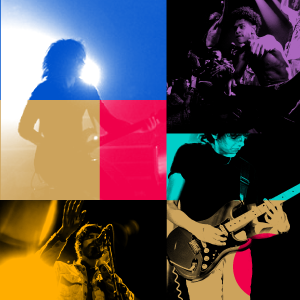 Rachel
I waited nine years for that show! It was absolutely amazing. Catbite was the best opener I have seen in quite some time, so much energy. Donovan Woods cracked me up with his in between songs banter, and broke my heart with his music. The Comedy act. I wish I could remember her name had me in tears! And then the top it off The Gaslight Anthem, fucking killed it! Just like they said they played all the songs I loved, and left nothing out.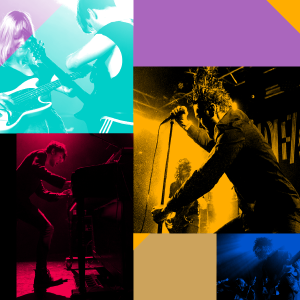 Charles
They needed WAY more tracks up front, front go got great vocals and guitar, and then absolute garbage bass and drums. That said... Holy crap were they good. Like, minor mixing issues for front row but surprisingly strong vocals, and Andrew seemed in a pleasant mood. Ben's guitar work is so so good. It was the day Trump's indictment was announced and they added 'Dominion' back to the setlist to honor it. Andrew joked during the intro "someone's going to jail. It isn't me."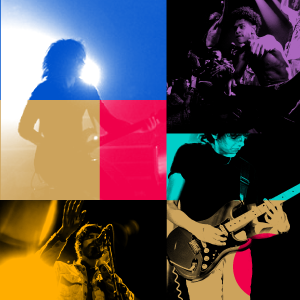 Pirate Stahlion
View More Fan Reviews
Discover more artists to follow & sync your music