Exit/In
2208 Elliston Pl
Nashville, TN
20,572 Followers
Explore all 31 upcoming concerts at Exit/In, see photos, read reviews, buy tickets from official sellers, and get directions and accommodation recommendations.
Find a Place to Stay: Hotels & Rentals Near Exit/In
Live Photos of Exit/In
View All Photos
Fan Reviews
Billy Raffoul was absolutely amazing! We did not want the show to end! Billy, Peter Raffoul and Justin were so incredible and down to earth friendly. Can not wait to see them again as soon as possible!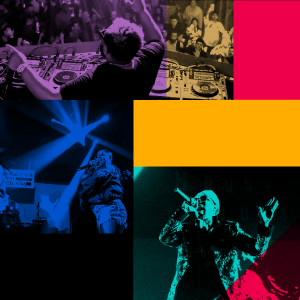 Dana
Playboy Manbaby fucking killed it, what a great show. The Cybertronic Spree were all definitely talented, but just not for me. A little too corny for my taste. Speaking of corny, that amount of fast food restaurant jokes during Mac Sabbath's set was crazy. But still a dumb fun show. Still think the highlight though was Manbaby, they definitely have a brand new fan in me.
Nico
Christian show in Nashville was so entertaining! He is very talented and high energy! He had the crowd very involved. You can tell they really love to preform. Stay humble!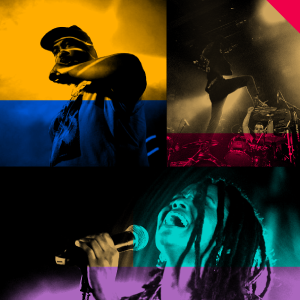 Susie
View More Fan Reviews
Discover more artists to follow & sync your music