Find tour dates and live music events for all your favorite bands and artists in your city. Get concert tickets, news and RSVP to shows with Bandsintown. Casbah
2501 Kettner Blvd
San Diego, CA
Discover more artists to follow & sync your music
Live Photos of Casbah
View All Photos
Fan Reviews
Kimmi is wildly talented, as is her band. Natural performers with a fresh sound. All very friendly and down to earth. They put on a great show at an awesome and very intimate venue. I'll be seeing Kimmi perform again, as well as visiting the Casbah.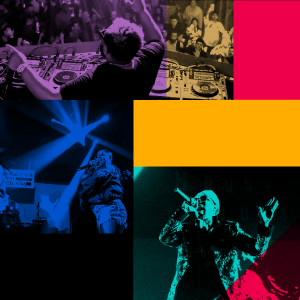 Tori
Wow is all I can say. This band should be playing major venues they are so fantastically good. The lead singer sounds just like Arthur Lee, and the rest of the band is incredibly skilled and just plain wonderful.
Went to the Casbah to see a great local band called The Havnauts and The Swedish Models blew me away.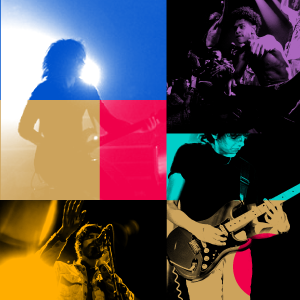 Erica
View More Fan Reviews