Find tour dates and live music events for all your favorite bands and artists in your city. Get concert tickets, news and RSVP to shows with Bandsintown. 7th Street Entry
Minneapolis, MN
Discover more artists to follow & sync your music
Live Photos of 7th Street Entry
View All Photos
Fan Reviews
it was so good. Sunroom puts on such a good performance and it was so fun meeting them with the VIP pass
Autumn
Amazing show. Junior Varsity and Jean is a one of a kind act live. I've seen lots of artists and this was definitely top 3 for me.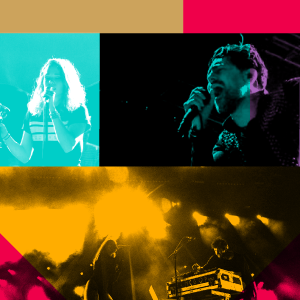 Benny
These guys were a blast to see. I came across them on Spotify and it's always so relieving to see a band that performs as well as the studio tracks sound. Did a great job of controlling the energy, crowd was having a great time, and the sound was great. Definitely worth the money and time and I will be catching them again when they come back to Minneapolis. I say First Ave this time though.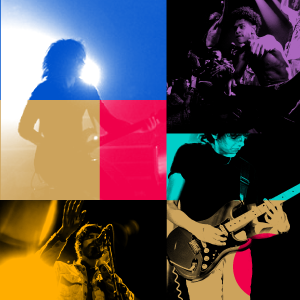 Nick
View More Fan Reviews