Dereos Roads
Amongst the Crates 'Worlds Apart' Release Party
Get notified when tickets go on sale
About this concert
Surface Level Records is hosting the 2nd installment of Amongst the Crates at Trace Brewing on Friday, December 1st. The show is the official release party for Dereos Roads' new album Worlds Apart. Performances by: Bloodmoney Perez Calvin & Cletus Dereos Roads Yorel Tifsim Music by DJ Blacklisted.
Show More
Find a place to stay
Bandsintown Merch
Live Collage Sweatshirt
$45.00
Circle Beanie
$20.00
Rainbow T-Shirt
$30.00
Discover more artists to follow & sync your music
About the venue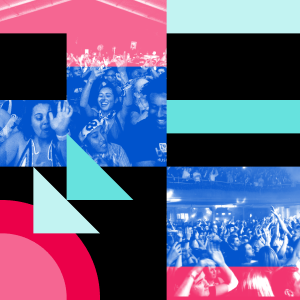 Trace Brewing
Follow Venue
Contribute
Help Dereos Roads keep making the music you love.