Sean Feucht
Kingdom to the Capitol - Madison, Wisconsin
About this concert
Join us as we take the fire of #LetUsWorship to all 50 state capitols!
Find a place to stay
Live Photos
View All Photos
What fans are saying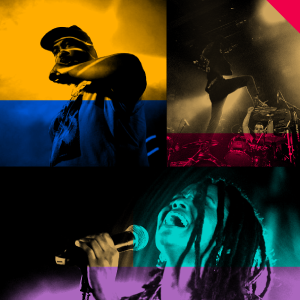 Julianne
September 12th 2023
Nothing is more beautiful than praises and intercession of the anointed of God. Calgary is blessed with a revival spirit from Sean and his team. It was such a fun and worthwhile time to proclaim freedom over Calgary.
Calgary, AB
@
Olympic Plaza
Bandsintown Merch
Live Collage Sweatshirt
$45.00
Circle Beanie
$20.00
Rainbow T-Shirt
$30.00
Discover more artists to follow & sync your music
About the venue
Wisconsin State Capitol
Follow Venue