About this concert
Cooperative Trio featuring: Miro Sprague - Piano Karl McComas-Reichl - Bass Dan Schnelle - Drums
Find a place to stay
What fans are saying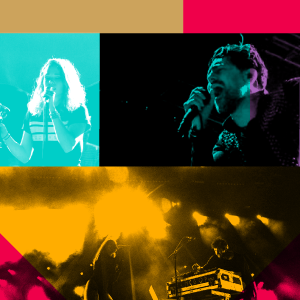 Extraordinary concert. Pure musical joy.
Amherst, MA
@
The Drake
Bandsintown Merch
Live Collage Sweatshirt
$45.00
Rainbow T-Shirt
$30.00
Circle Beanie
$20.00
Discover more artists to follow & sync your music
About the venue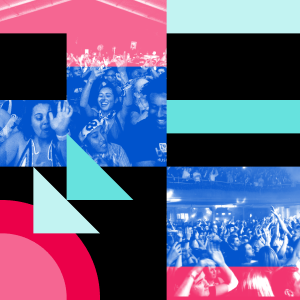 LIBRETTO
Follow Venue
Pianist, Composer, Bandleader. Working primarily in the field of jazz and improvised music. Based in Los Angeles and active throughout the U.S.
Read More
Piano Jazz
Improvised Music
Jazz