About this show
Loveless performing at The Echo in Los Angeles, CA on Friday, November 11, 2022.
Fan Reviews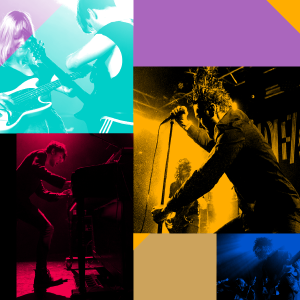 August
September 29th 2022
Loveless and Futuristic were amazing! 11/10
New York City, NY
@
Rockwood Music Hall
Discover more artists to follow & sync your music
About Loveless (@thisisloveless)
Alternative
Emo
Pop Punk
Rock
Loveless aren't putting a pin in the platform that made them internet superstars, they're evolving with it. After exploding onto the Billboard charts with their version o...
Read More
Follow
Loveless (@thisisloveless)
for updates and alerts