Chris Botti
Great Lakes Center for the Arts
Aug. 28th, 2022
14 fans interested
About this show
On Sale Now!
Fan Reviews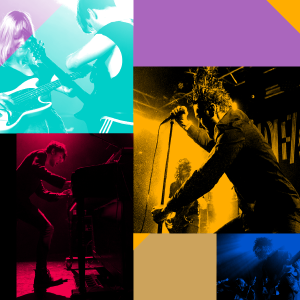 First time at Tupelo, very pleasant venue. The concert was wonderful, as it always is. Don't miss a chance to see see Chris Botti, his band and guests perform live. You won't be sorry.
Derry, NH
@
Tupelo Music Hall
Discover more artists to follow & sync your music
About Chris Botti
Since the release of his 2004 critically acclaimed CD When I Fall In Love, Chris Botti has become the largest-selling American instrumental artist. His success has cross...
Read More
Follow
Chris Botti
for updates and alerts