Chris Botti
Rochester International Jazz Festival (Free Event)
Jun. 17th, 2022
26 fans interested
Get notified when tickets go on sale
About this show
This show is a free event.
Fan Reviews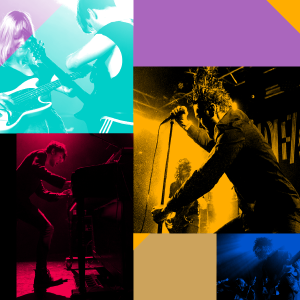 Another fantastic Chris Botti gig! He never fails to deliver - great venue the Lowell Auditorium and Chris and his six guest artists provided an incredible and memorable show!! . 👍👍🎺 Sadly will miss the next local Chris Botti gig at the Tupelo Music Hall. They postponed a Beatles Tribute featuring Jason Scheff and an all star band - a bunch of us pulled up to a dark hall. Well email sent from an employee not even on the venue email was either in the spam folder or never received. Completely unacceptable and lame response by arrogant owner (what a psycho!). Just say no to Tupelo! 😱👎 So Chris Botti somewhere else some time - you are fabulous and the best - but won't be at your gig at the Tupelo Music Hall!!!!! 🎺😱
Lowell, MA
@
Lowell Memorial Auditorium
Get concert recommendations & updates from your FAVORITE ARTISTS
About Chris Botti
Since the release of his 2004 critically acclaimed CD When I Fall In Love, Chris Botti has become the largest-selling American instrumental artist. His success has cross...
Read More