GoldFish
Laketown Shakedown 2022
Jul. 1st, 2022
See who else is playing at Laketown Shakedown 2022
About this show
Join us at the Laketown Shakedown for this EPIC festival on Vancouver Island!
Fan Reviews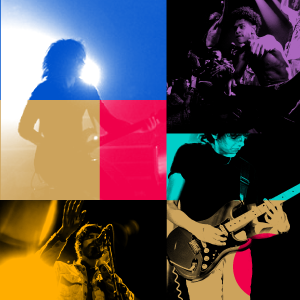 Veranda Panda was way better entrainment than Gold fish the main act
Durban, South Africa
@
Durban Botanic Gardens
Get concert recommendations & updates from your FAVORITE ARTISTS
About GoldFish
Melodic House
Organic House
Tropical House
Before changing the EDM game in South Africa as GoldFish, Dominic Peters and David Poole were mild-mannered students by day—and blew the roof off house parties by night. ...
Read More