The Chicks
Jiffy Lube Live
Jul. 9th, 2022
653 fans interested
Tickets starting at $40
Fan Reviews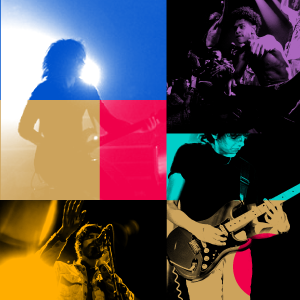 Mary Louise
November 24th 2016
Th Chicks were fantastic! The only reason I didn't give the experience a five star was my partner and I were completely gobsmacked by the constant movement of the crowd...to and from the concession stands, washrooms and bars...constant movement during the performances.The more drunk the group of young women sitting behind us got, the less attentive they were to the performances. The full volume conversation and /or singing along loudly out of tune was so lacking in social awareness and disregard for the experience for others.It will be a long time before I attend a concert in a hockey arena again...
London, Canada
@
Budweiser Gardens
Get concert recommendations & updates from your FAVORITE ARTISTS
About The Chicks
Superstars, renegades, innovators, heroes, villains, and moms - over almost a decade, The Chicks have grown from a band into a phenomenon.