Fan Reviews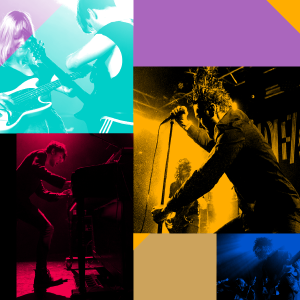 Coheed was amazing as always. Can't wait to see their next show! Venue was a little disorganized with where to line up for events and didn't really make sense, and they were disorganized and didn't seem to know where to tell people to go. Once inside venue was great and staff were really dedicated to their jobs. Possibly release the premium seats in the upper balcony that were not being used closer to the show for others to use. It was a lot of open seats.
Newport, KY
@
PromoWest Pavilion at Ovation
Discover more artists to follow & sync your music
You might also like
Similar upcoming events
About Coheed and Cambria
Coheed and Cambria have gripped listeners and press around the globe with their visionary compositions and conceptual mastery. In 2018, Coheed and Cambria made a stunnin...
Read More
Follow
Coheed and Cambria
for updates and alerts