The Black Keys
Merriweather Post Pavilion
Jul. 25th, 2022
622 fans interested
Tickets starting at $39.50
Fan Reviews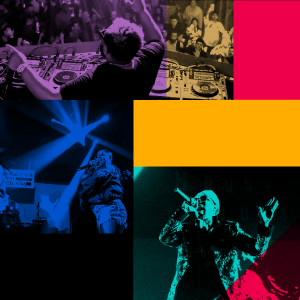 Black Keys got in staged and just killed it. First twoo bands were okay but I'm not if the realized how big of a venue they were playing because it felt like they were just playing for the from two row. Poor sound quality crap lighting no cameras or screen. Black Keys got in and had amazing sound quality a wild light show, cameras. Felt like they were playing for everyone.
Tacoma, WA
@
Tacoma Dome
Get concert recommendations & updates from your FAVORITE ARTISTS
About The Black Keys
The Black Keys are a two-man blues-rock group from Akron, Ohio, United States which formed in 2001, consisting of singer and guitarist Dan Auerbach and drummer Patrick Ca...
Read More