Find a place to stay
What fans are saying
They never disappoint! Their beautiful poetry, coupled with perfect three part harmonies, blows my mind every time. Their new song, "Geese", is just fantastic. Love Golden Oak, love the Sterlinghouse venue!
Union, ME
@
Sterlingtown Public House
Bandsintown Merch
Live Collage Sweatshirt
$45.00
Circle Beanie
$20.00
Rainbow T-Shirt
$30.00
Discover more artists to follow & sync your music
About the venue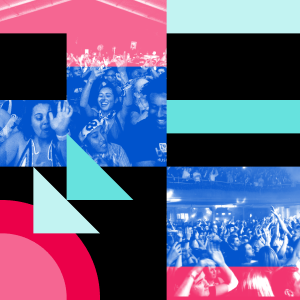 Waldo Theatre
Follow Venue
GoldenOak's music is rooted in the natural landscape- their songs move like a stream, meandering and weaving in an original yet grounding direction. Fronted by siblings Zak and Lena Kendall GoldenOak's music calmly excites its listeners while nestled in rich folk-influenced sibling harmony. The Maine-based band has built a steady and growing fan base with this kind of energetic intimacy. This is perfectly represented in the group's latest album "Room to Grow"- A 10-song reflection of the emotional and physical impacts of the climate crisis. The band is rounded out by up-right bassist Mike Knowles and Drummer Jackson Cromwell.
Read More