Black Cats NYC
ElbaumTanner RocknRollScene Presents: Black Cats NYC Free Cake CD Pre-Release Party!!!
About this concert
Hey Long Island!! We had such a blast at Buckley's that we are kicking off the release of the "Free Cake CD" with a big Pre-Release Party on September 25th!! When Kipp and Dave are involved you know it'll be a blast! They're pulling out all the stops with a killer line-up, specials, and surprises! Downtown Pidgeons The James Rocket Risk/ Reward The Record Players Doors open at 7PM
Show More
Find a place to stay
Upcoming concerts from similar artists
What fans are saying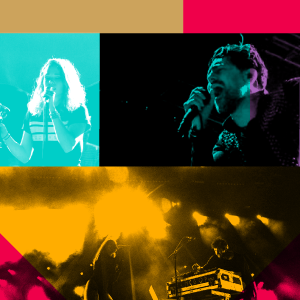 Johnny Black
October 28th 2022
Awesome
New York City, NY
@
The Bowery Electric
Bandsintown Merch
Live Collage Sweatshirt
$45.0 USD
Rainbow T-Shirt
$30.0 USD
Circle Beanie
$20.0 USD
Discover more artists to follow & sync your music
About the venue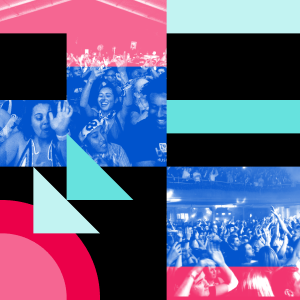 Buckley's
Follow Venue
Out of the ashes of a pre-gentrified lower east side come the Black Cats NYC. A guitar driven Rock 'n' Roll band straight off the streets of New York City that brings it hard, loud, & raw. This quartet performs with the vibe and style of Johnny Thunders' Heartbreakers, the tongue-in-cheek power of AC/DC, and an IV full of Chuck Berry and Eddie Cochran on a constant drip. Their songs are straightforward and dynamic, taking it back to when cool was king and grit ruled the airwaves. BLACK CATS NYC are: Andrew Giordano: Vocals/ Rhythm Guitar, Francesco D'Ambrosio: Lead Guitar, Stan Esposito II: Bass Guitar, and Jason Reddish: Drums. Put your club clothes on, grab that someone special, and "Come Along for the Ride!"

Black Cats NYC/ Gatti Neri NYC
Read More
Alternative
Garage Rock
Rock
Hard Rock
Contribute
Help Black Cats NYC keep making the music you love.